Winnebago County's great outdoors are truly spectacular. A wealth of lakes, streams and rivers, quiet woods, winding trails and wide-open spaces offer abundant recreational opportunities during all four of Wisconsin's unique seasons.
Scenic waterways cover almost one-quarter of the county, making the area a sought-after boating and fishing destination. Popular fish species including walleye, bass, catfish, perch and musky inhabit the waters. Numerous birds, including several species of waterfowl, and a variety of other wildlife, nest and feed in the area.
The County's Community Park offers baseball, soccer, rugby, disc golf, archery, horseshoes, a dog park, fishing ponds, outdoor fitness equipment, and playgrounds. Some of the more unique offerings within the county parks system include a cross-country skiing trail, snowshoe trails, snowmobile trails, the Tribal Heritage Crossing and a historic archaeological site.
Multi-purpose recreational trails are available year-round for outdoor enthusiasts to hike, bike, horseback ride, jog, walk dogs and snowmobile.
Events and other attractions at the Sunnyview Exposition Center provide entertainment offerings throughout the year.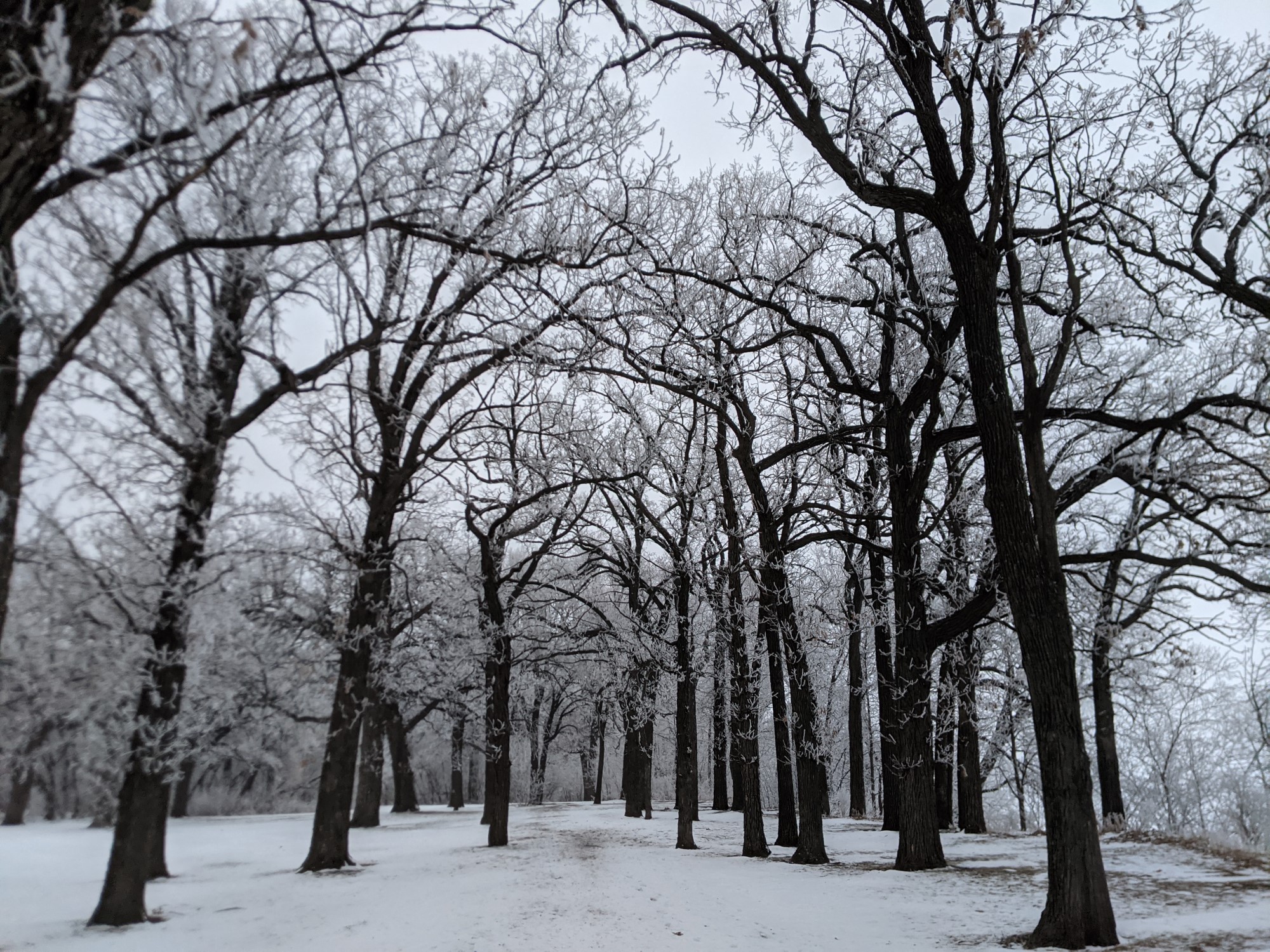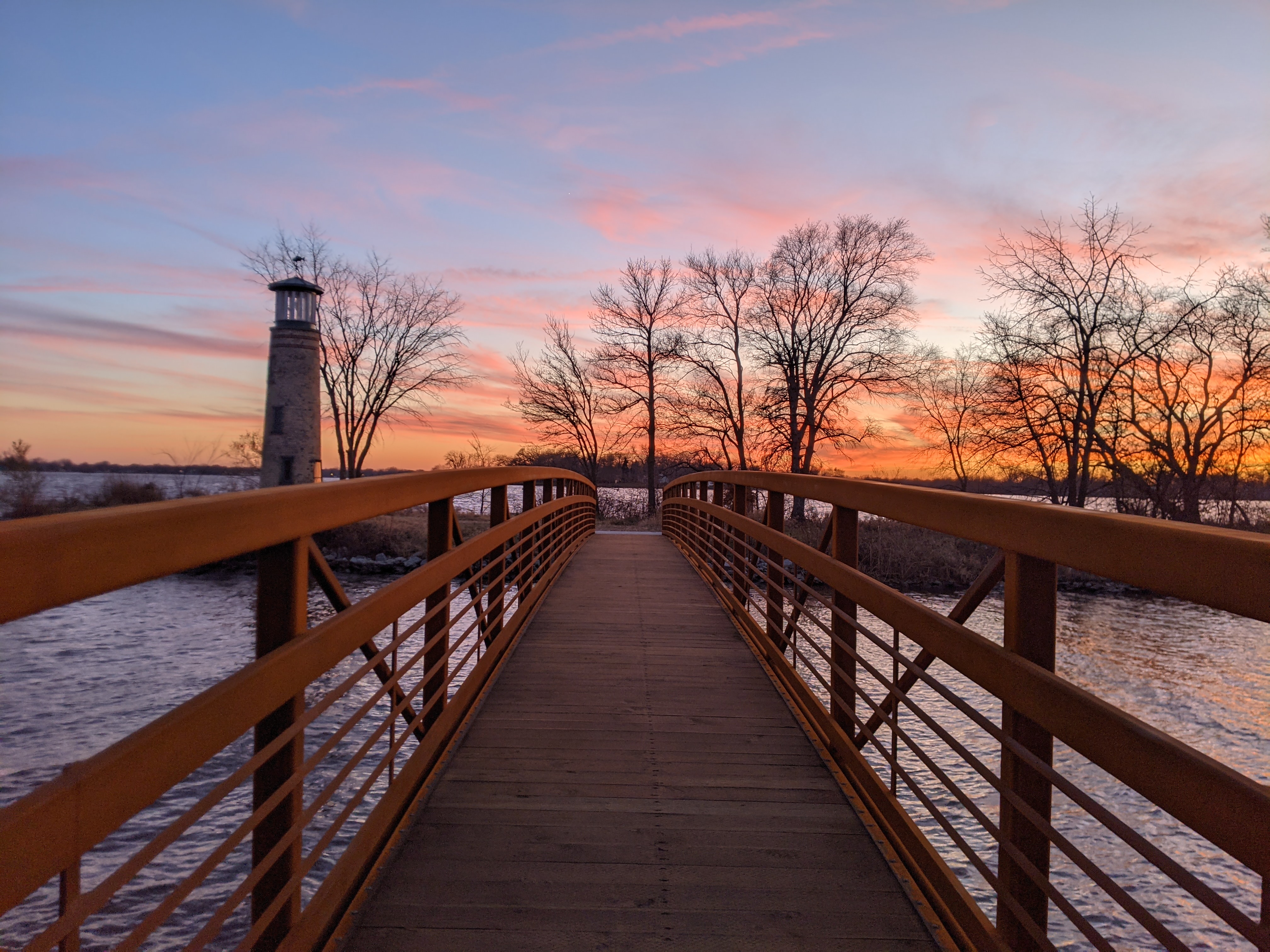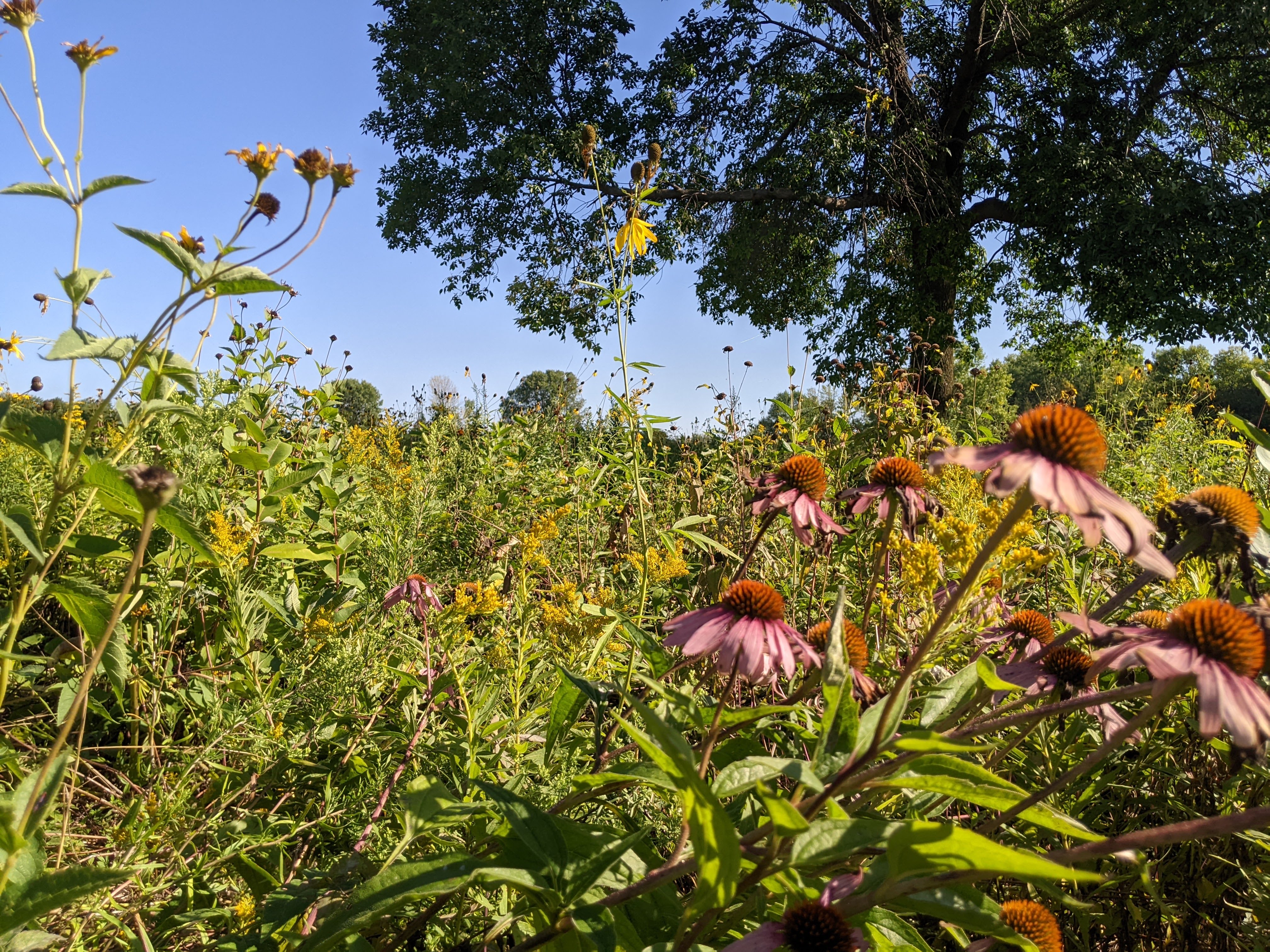 ---
THE ADVENTURE BLOG
Check out the latest blog posts written by our outdoor experts!
Playing Outside: Night Edition - The time change in fall can be difficult for people, especially kids who like to play outside. Don't let less sunlight stop you or your kids from spending time outdoors. This blog features great ideas for spending time outdoors in the dark.
Snowshoeing in Winnebago County - Winnebago County is a great place for snowshoeing. From the WIOUWASH Trail to the Waukau Creek Nature Preserve, you will find terrain that is perfect for all ages and abilities. Learn about these great trails and other popular snowshoeing trails in this wintery blog.
---
PARK & EXPO NEWS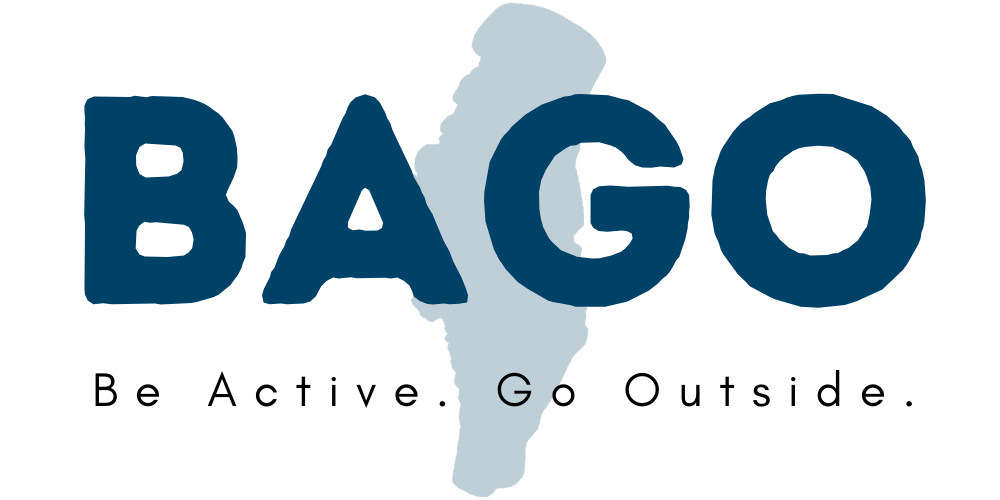 We Are Hiring: PART-TIME PARKS CARETAKER
The Winnebago County Parks Department is currently seeking a part-time Parks Caretaker. This is a part-time position with flexible rotating hours: Thurs, Fri, Mon from 3 p.m. to 7 p.m. & Sat, Sun from 7 a.m. to 1 p.m.
Pay is $22.07 to $24.56/hr.
Purpose and Summary of position:  Maintains the grounds, facilities, and equipment of the Parks System and Sunnyview Expo Center.
Learn more about the part-time Parks Caretaker position.
Grundman Boat Landing Update
The Winnebago County Board approved the $1.8 million improvement and renovation project for the Grundman Boat Landing. Supporting grants from the Fox River/Green Bay Natural Resource Trustee Council and the WI DNR Recreational Boating Fund are funding approximately 63% the project.
The improvements will address several issues at the boat landing including: expanded parking, larger staging area, additional launches, safer layout, improved lighting, bathroom facilities, small shelter, floating dock, kayak launch and enhanced walking trail.
Construction on the Grundman Boat Launch will begin in spring 2023. The boat landing may be temporarily closed during construction. Timeline for the project is subject to change. Follow the Winnebago County Parks Facebook page for updates.
---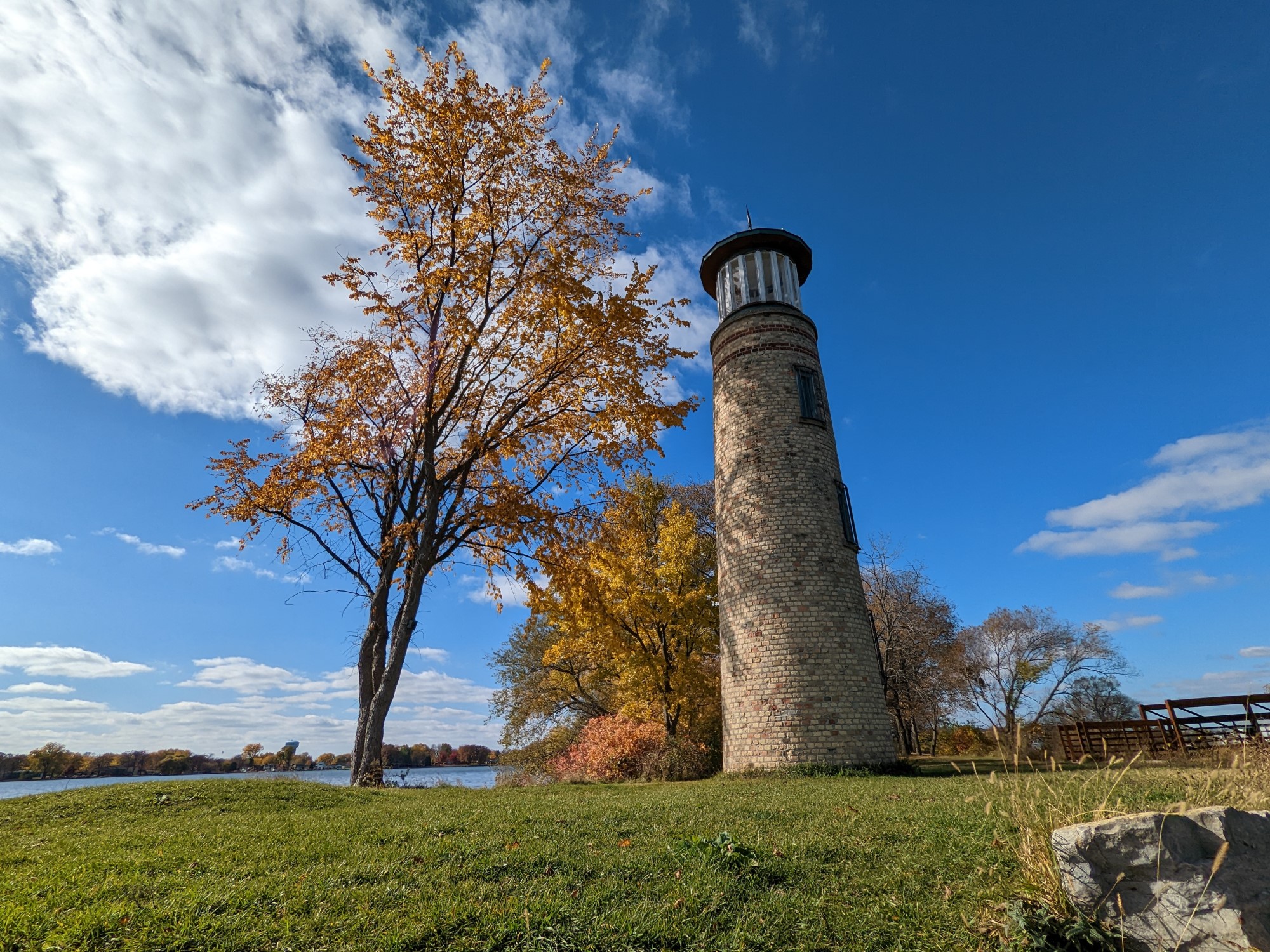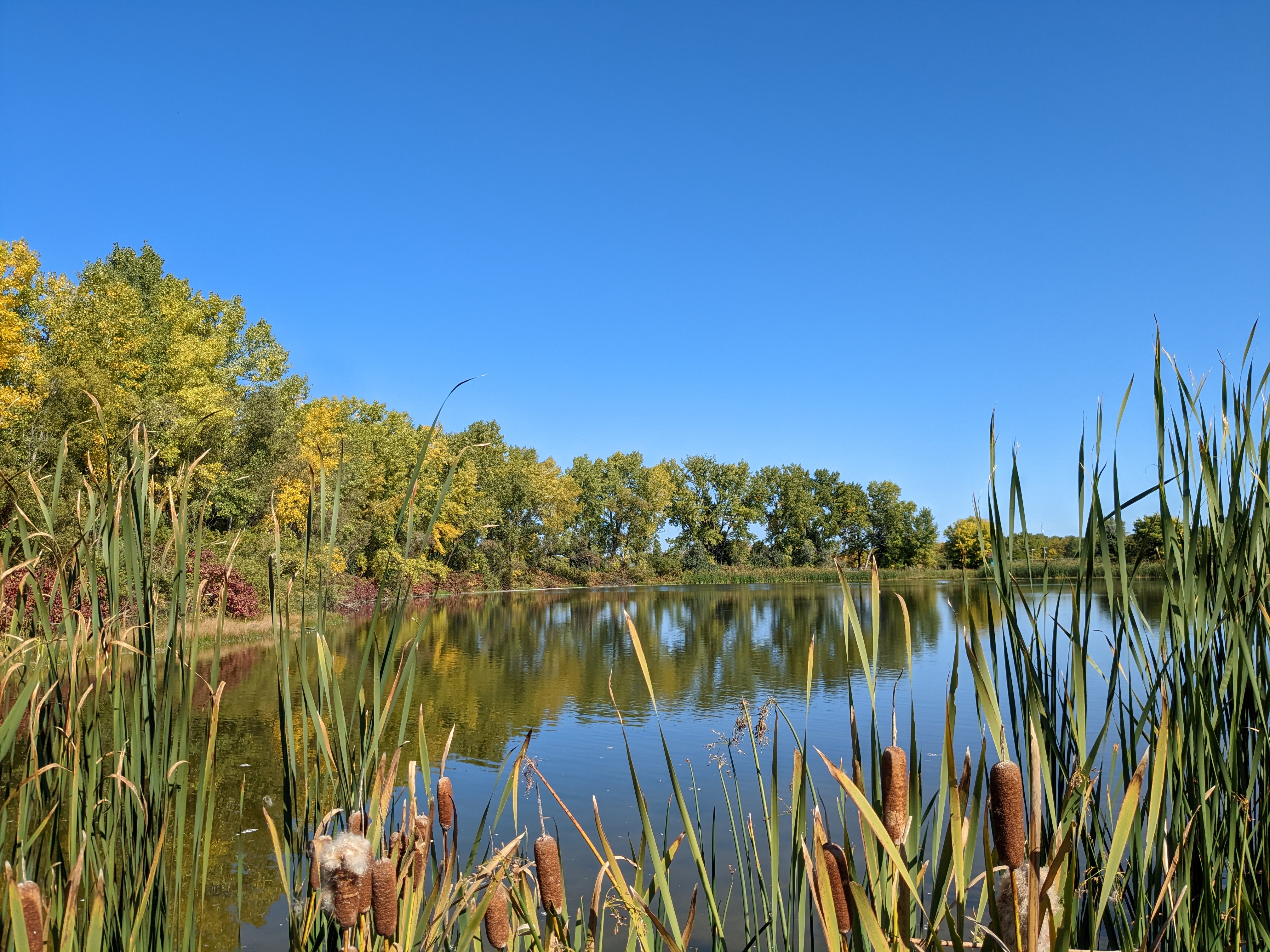 2021 Annual Report
Take a quick look at the Winnebago County Parks Department's 2021 Annual Report. A lot of great projects were completed and started last year, which will propel the Parks Department to a strong start in 2022. View the 2021 Annual Report.
Comprehensive Outdoor Recreation Plan 2019-2023
The preparation of Winnebago County's Comprehensive Outdoor Recreation Plan 2019-23 was formulated by the Park and Recreation Committee with assistance from the East Central Wisconsin Regional Planning Commission.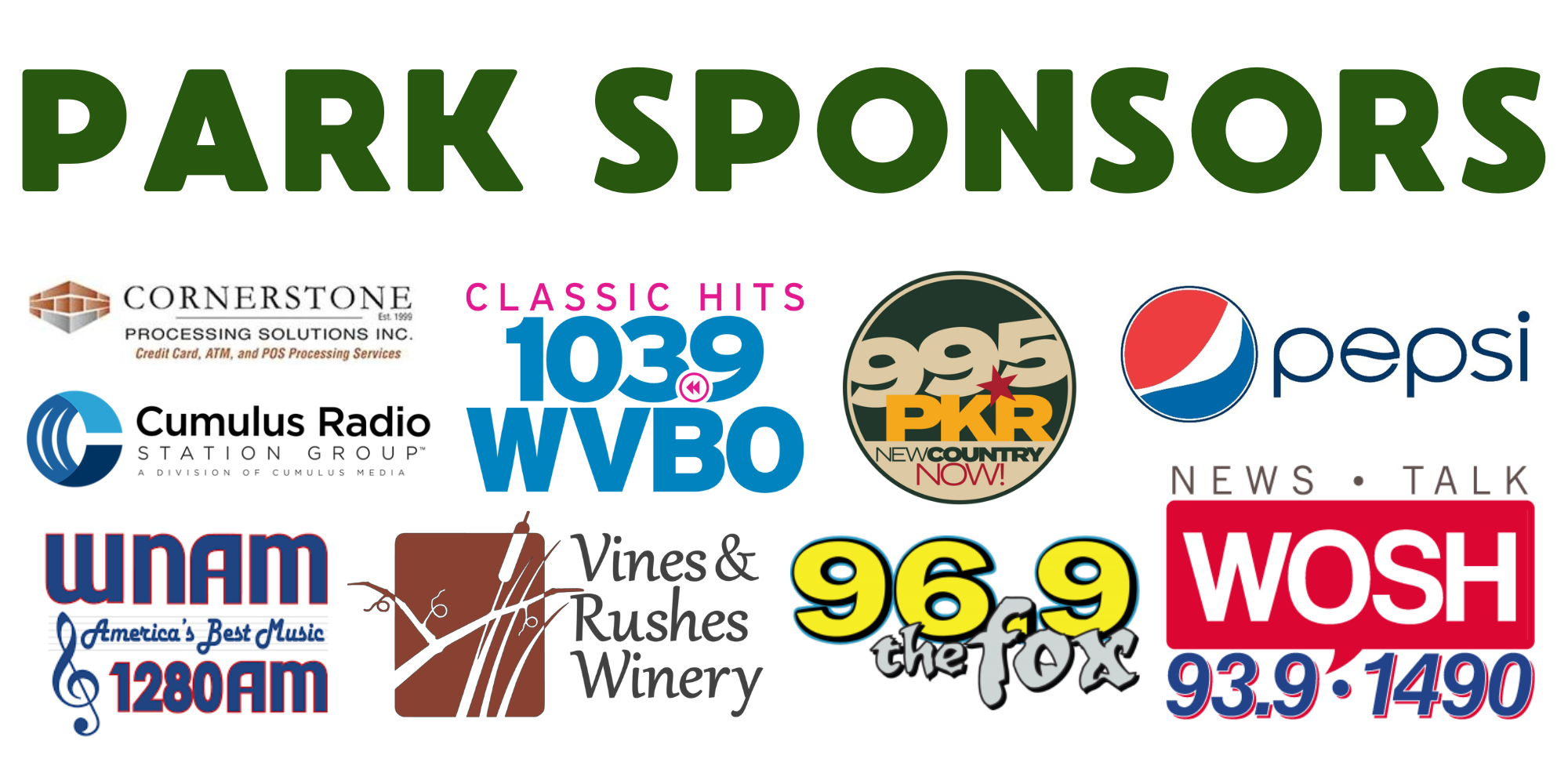 ​