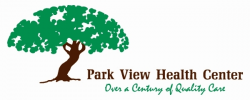 Skilled Nursing Care & Rehab Center
Medicare and Medicaid Certified
The Facility:
Park View Health Center is a modern, County owned and operated nursing care facility that was constructed in 2008, which provides care to 168 residents.  We are dedicated to providing long-term care and specialized services to promote the quality of life for residents and families of Winnebago County. Our dynamic mix of staff and contracted services has resulted in positive survey outcomes for many years. 
Competitive Benefits Package:
We offer top wages and provide excellent county benefits including: 
Time-Off Benefits:  Paid vacation, floating holidays
Scheduling:  Flexible scheduling to work with student schedules
Income Protection:  Paid sick leave, short-term & long-term disability insurance
Insurance:  Low-cost health insurance with a free clinic for those participating in the County's health insurance program, life insurance with spouse, and dependent coverage available
Retirement:  Wisconsin Retirement System (based upon highest 3 earning years), Deferred Compensation (ability to start withdrawing money at age 55 with no penalties)
Ongoing educational opportunities, and more!
Strong Leadership:
Our leadership is strong and committed to providing the highest quality of care for our residents.  Our management team is dedicated to our greatest asset, our employees!  Our excellence comes from each staff member's personal commitment to serve our residents in a compassionate, supportive and professional manner.
Services:
The facility offers a multi-disciplinary approach to skilled care.  Because each resident's needs are unique, Park View Health Center staff members work closely together to provide a balance of individualized care and human interaction to ensure the highest level of functioning for each resident.
Location:
We are located on the north side of Oshkosh, just off the Highway 41/76 interchange. 

Another Option: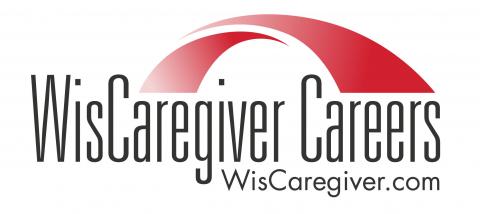 We participate in the "no-cost" WisCaregiver Careers Program.
Click this link to learn more:
https://www.dhs.wisconsin.gov/caregiver-career/cna.htm
Become one of us! 
To learn more about positions that may currently be available on our PVHC team, please check our Human Resources Department website for job openings. 
We have employment applications available in two formats - PDF and Microsoft Word.
Winnebago County
Human Resources
112 Otter Avenue
Oshkosh, WI 54901
◆ Winnebago County is an Equal Opportunity Employer◆