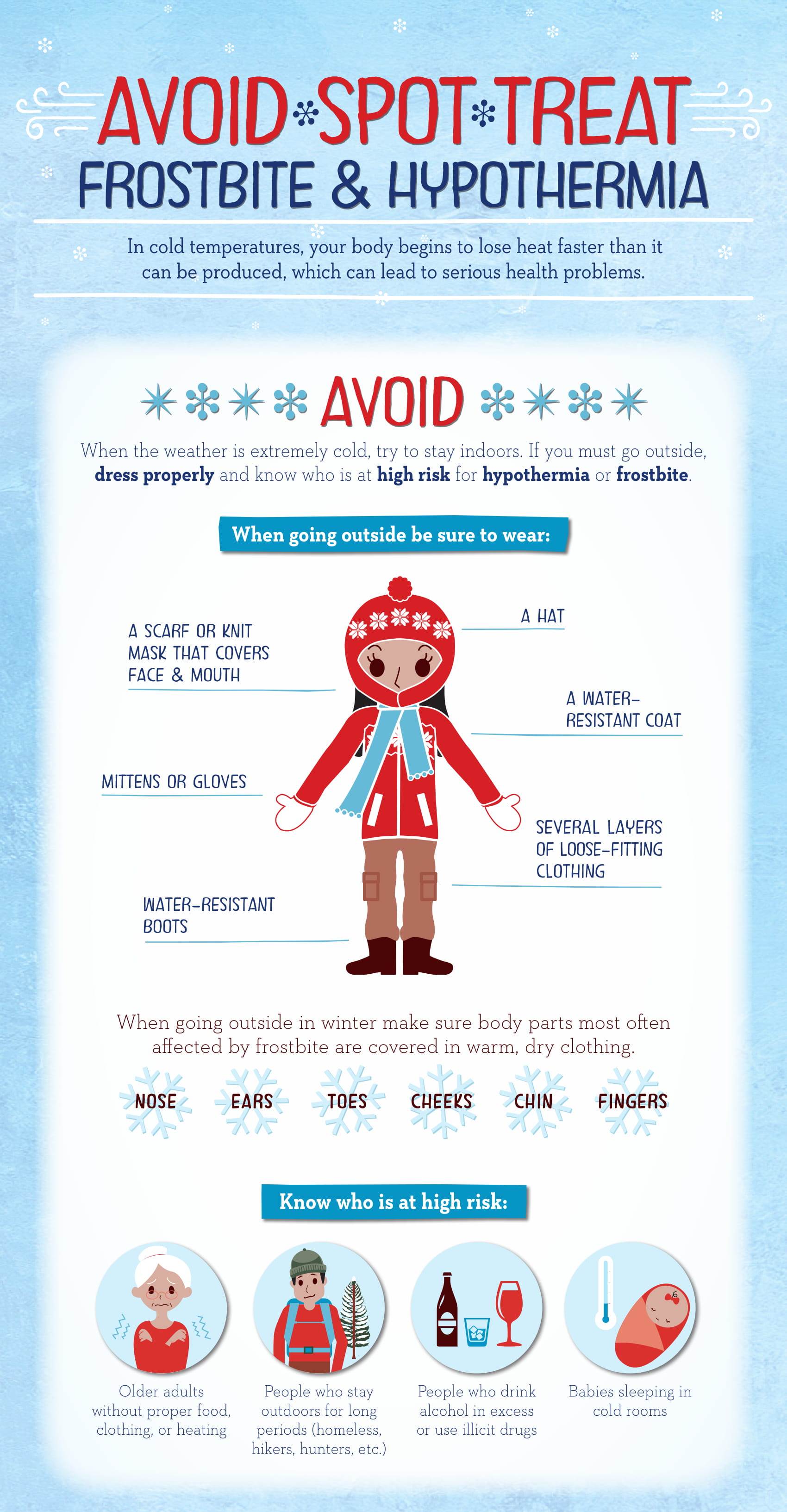 The following heated locations welcome community members who need a place to warm up or find safe refuge from extreme weather. These locations are available during their established business hours. If you are able, please call before going to confirm they are open. Other sites may become available on an as-needed basis.
Cold weather is more likely to harm older adults, children, people with disabilities, and people who spend a lot of time outside. Be sure to check on others, and call 911 if you see anyone experiencing signs of hypothermia or frostbite.
Menasha Public Library
440 1st St, Menasha
920-967-3690
By appointment only. 
Neenah Public Library
240 East Wisconsin Ave, Neenah
920-886-6315
Monday-Thursday 9am-8pm
Friday 9am-6pm
Saturday 10am-4pm
Sunday 12pm-4pm
Omro Public Library
405 E Huron St, Omro
Monday - Thursday 9am-6pm
Friday 9am-5pm
Saturday 9am-noon
By appointment only.
Call 920-685-7016 to schedule an appointment or if you have any questions. 
Oshkosh Public Library
106 Washington Ave, Oshkosh
920-236-5203
Monday-Thursday 8am-8pm
Friday 8am-6pm
Saturday 9am-1pm
State Street Center
206 State Street, Oshkosh
920-232-3320
Monday-Friday 9am-3pm
Winneconne Public Library
31 South 2nd St, Winneconne
920-582-7091
Mon, Tues, Thurs, Fri- 10 a.m. to 4:30 p.m.
Wednesday 10 a.m. to 6 p.m.
Saturday 10 a.m. to noon
Learn more 
about how to stay safe in  cold weather.
For more information on local warming locations, hot meals, winter clothes or other community resources, dial 2-1-1  or TTY 7-1-1 (available 24/7) or text your ZIP code to 898211 (M-F, 8am-5pm), or visit www.211wisconsin.org.