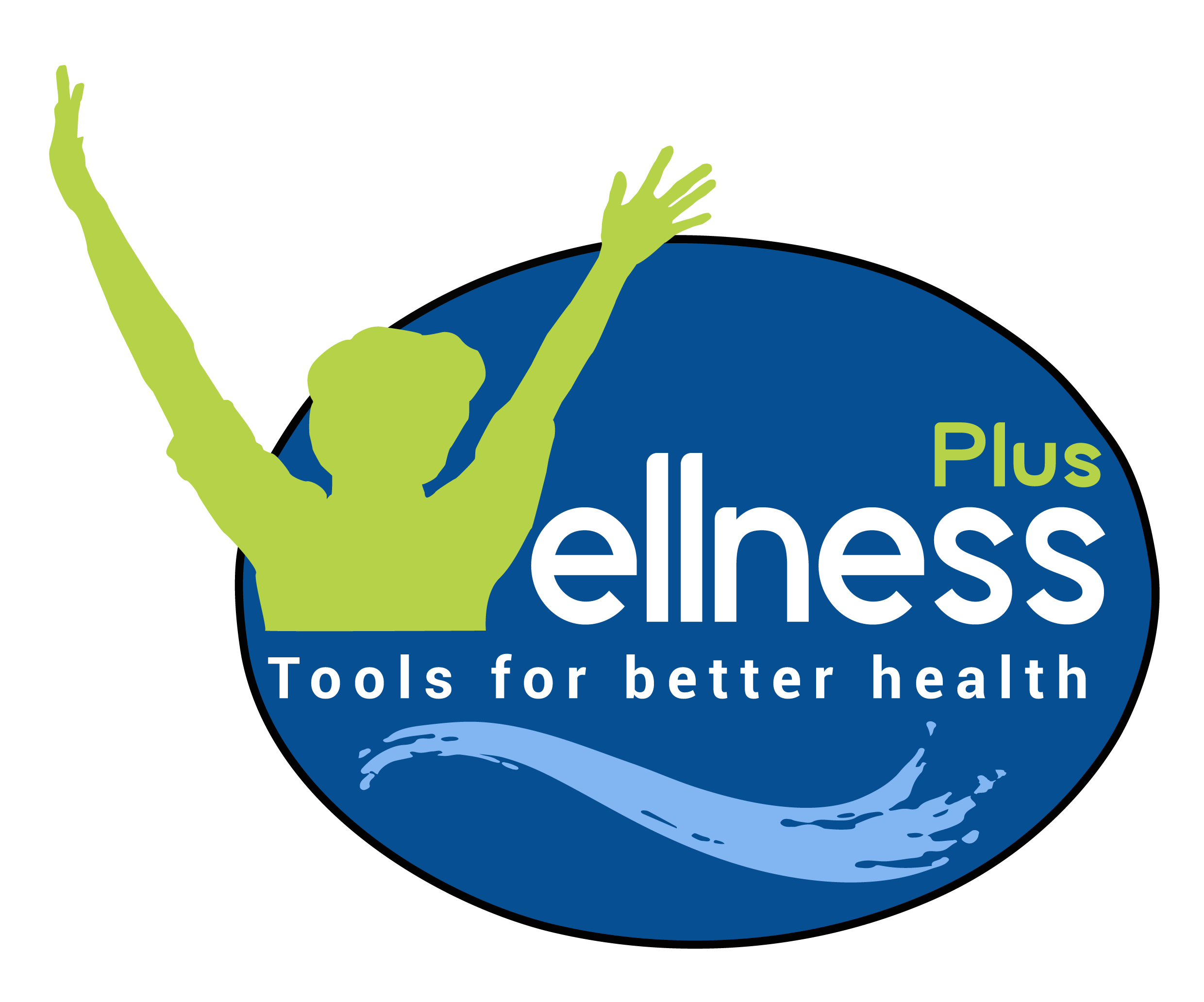 View/Print the Current Wellness Plus Class Schedule
Class Descriptions
Register for a class: Call the health department at 920-232-3000 or email health@winnebagocountywi.gov.
Host a class at your location or become a Class Leader: Contact the Winnebago County Health Department. Click here for contact information.
Help us promote Wellness Plus classes: Click here to download a poster to print. Click here to download the flyer as an image.
Other locations: Check out WIHA's website to find classes by location - online classes can be taken anywhere!
You can refer people to the current class list by typing in any browser: wchd.pub/wellnessclasses
Other Community Healthy Aging Initiatives: